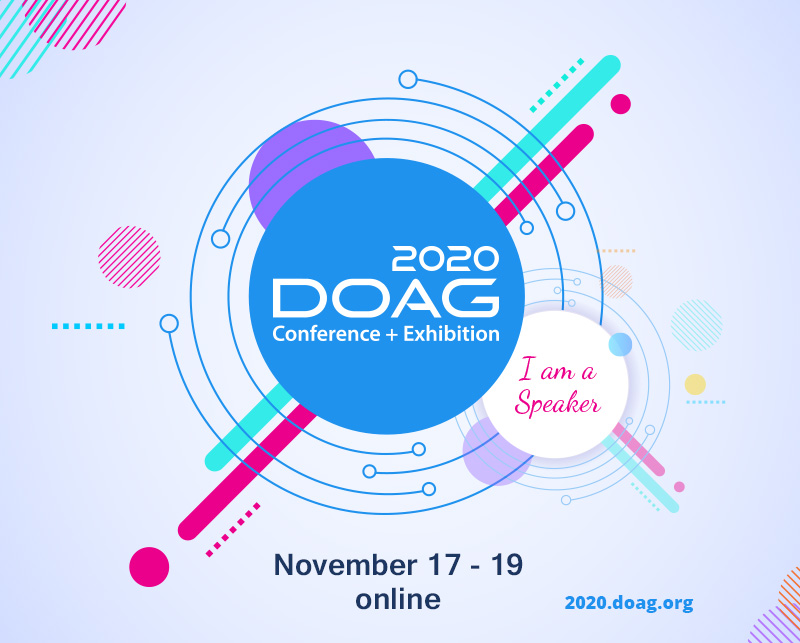 Already 4 years we plan the upgrade from 11c to a new supported version. If you speak german and you are interested in some of our experiences, you should come and attend my presentation at DOAG 2020 Wednesday, Nov. 18, 15:00 online.
Somehow, on the one hand business projects were more important, on the other hand the exact technical procedure was not clear.
All databases have to be migrated, but some software vendors did not offer support at all.
The requirements diverged: consolidation to save costs versus dedicated environments to manage security and operations more easily.
When we finally knew how we wanted to proceed, technical details quickly threw the planning off course.
The target platform became 12c, 18 and now 19c
At some point, however, the threat of the final loss of support for 11g and the accumulating other requirements put the necessary pressure on the implementation.
This presentation will show you how and why we proceeded in this way and how we finally reached the finish line.
Maybe our experiences will help some of you to finally take the step!